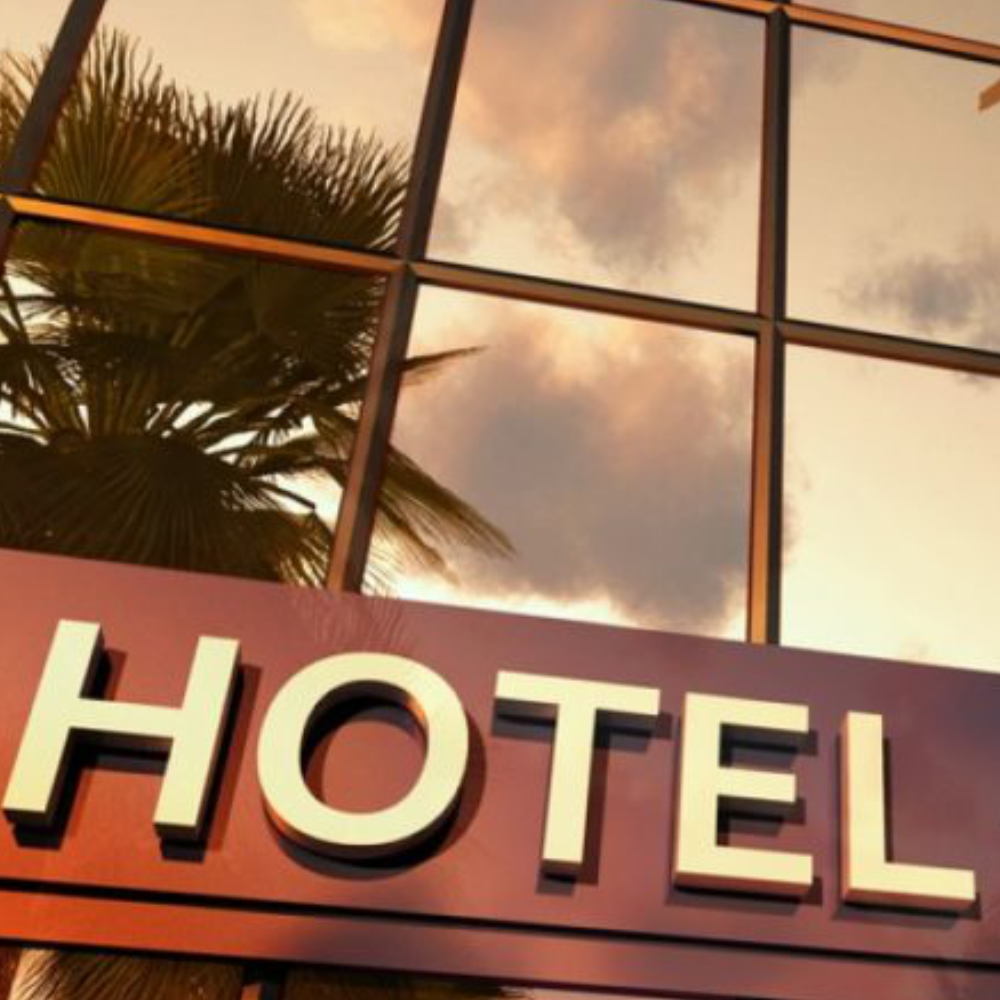 22 October 2022
The Billionaire Network has been offered a portfolio of 8 x 4* Hotels across Europe, totalling 2257 rooms.
Owner will only sell as a portfolio, and can be flag and management free or leave Hotel (s) in as management.
They're looking for €555M.
Could be some potential in break up value, cherry picking the ones to keep and selling the others individually.
This offering is direct to mandate, who's a very reliable source. This is a 100% of Market Sale.
Locations as follows, they are all in excellent decorative order and all have been renovated or refurbished between 2012-2019.
Paris
Strasbourg
Barcelona
Luxembourg
Dresden
Zurich Airport
Zurich City Center
Financial Data – A non binding Letter of Interest shall be required from the potential investor in order to obtain the information or arrange a formal inspection of these Hotels.
Funding – A Proof of Funds shall be transmitted between the respective Lawyers.
Please not there is a requirement for a LOI and POF to been given upfront before moving forward and this is required by someone who does not have a mandate to sell these properties. However we do understand the actual mandate is aware of this offering. Please see here for our advice on this.
Agent commission available for a successful sale.
Please contact us to move forward in this purchase.